Visit me at Howick Market!
I'm at Howick Market in Auckland most Saturdays. Come see my gorgeous Italian leather handbags at incredible prices, plus cute clothes and jewellery between 8.30am-12.30pm.
Follow me on Facebook and if I'm away you'll know ;)
Freedom Road is a New Zealand owned online clothing and accessories store from travel blogger Megan Singleton of Blogger at Large and the Travel Store.
I am at the Howick Village Market (most) Saturdays from 8.30am - 12.30pm.
TELL ME MORE
MEET THE CREATOR
I'm Megan Singleton, travel blogger at Blogger at Large and owner of the Travel Store.
Freedom Road was born out of my constant search for clothing that is easy to wear and easy to pack, not taking up much space and not needing an iron (mostly)!
Here you'll find my collection of cute and stylish fashion and jewellery to make your holiday fabulous.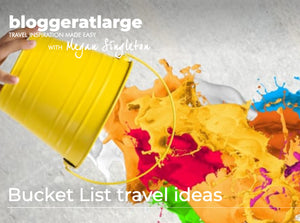 BLOGGER AT LARGE
I started Blogger at Large in 2009 and it's now featured in several Top Travel Blog lists around the world.
It is filled with nearly 1000 posts covering travel advice, tips and suggestions with everything from packing lists to where to stay and what to expect from cruises to road trips. 
Jump over and check it out!
BLOGGER AT LARGE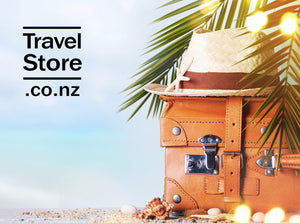 TRAVEL STORE
I started the Travel Store in 2017 as an online one-stop-shop for beautiful luggage and clever travel accessories.
I know it's hard finding just the right suitcase or neck pillow, cute compression socks or multi use adapter plugs without having to drive all over town, so here you'll find all these things and a whole lot more in one easy to shop place.
TRAVEL STORE